COUNTER-ROTATING TWIN SCREW EXTRUDER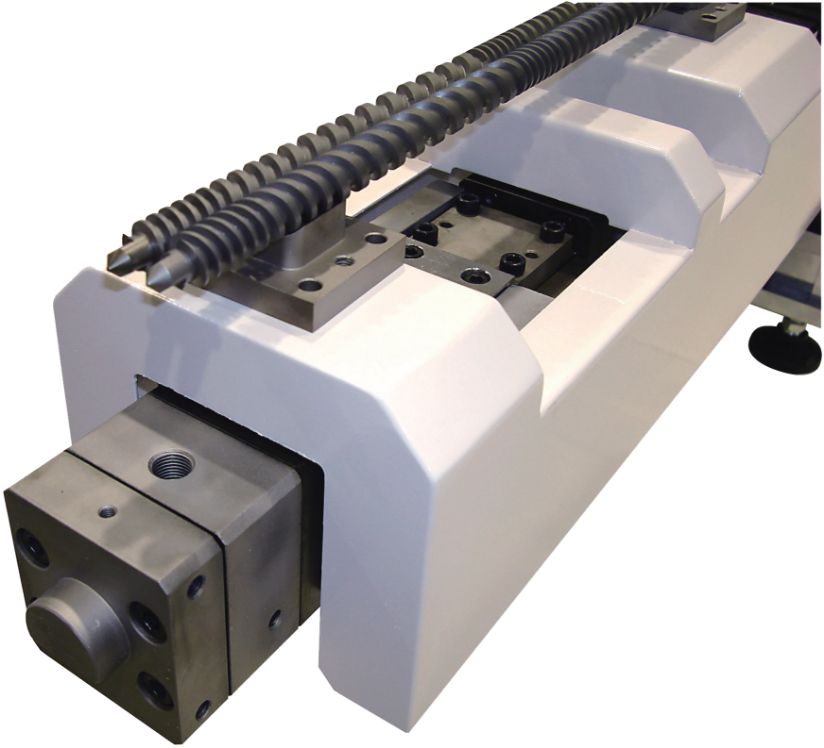 Technovel has newly developed the counter rotation parallel twin screw extruder, "TCR" series.
POINT01

Versatile application

Since the co-rotation twin screw extruder has strong shearing action, TCR series is suitable for compounds of plastic materials that avoid to shear heat generation

POINT02

Flexible screw formation

The screw of TCR series is element type, customer has various optimum options.
Technical Data
Screw diameter
06,08,10,12,15,20,25,32,40,48,60,71,92

Number of screw
TW : Twin screw type
L / D
15〜150
Grade
"TCR" series
Screw type
NH : Standard depth of screw grove
SH : Deeper screw depth
OT : Other specification
Screw rpm
100〜1000rpm
Please free to contact us.