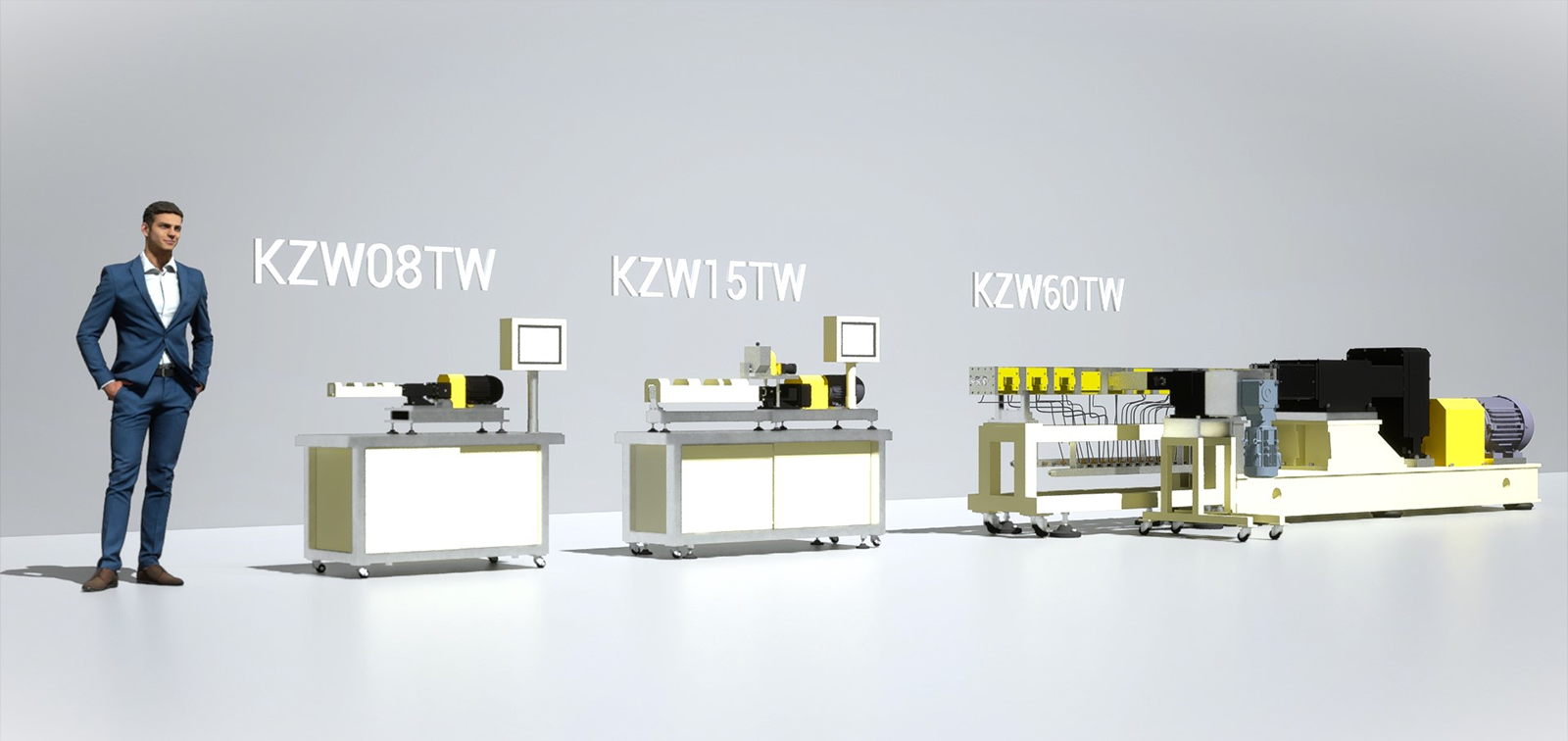 High quality extruder
manufacturer in Japan
Technovel is technical leader in extrusion, manufacturing Single/Twin/Quad/Octa screw extruder with experienced experts.
Customers of Technovel is offered beneficial and innovative products in R&D and production both sector.
01

Versatile technology × Compound know-how

Focus on R&D and production process.
Fully customized to meet customer demand.

02

Inhouse manufacturing expertise × Fast maintenance service

Inhouse manufacturing expertise×Fast maintenance service.
All developed and produced in Japan by our experienced engineer.
Our network offers emergency, spare parts and repair service.
Please feel free to contact Technovel about Extruder.
Various compound truck records
Plastics

Bio-plastics

Chemical

Food

Medical plastic
Business partner
R&D extruder

National/Public/Private university

Public research institute

Private compony R&D dept.

Production extruder

Private compony production dept.