Global Standard Model of Twin Screw Extruder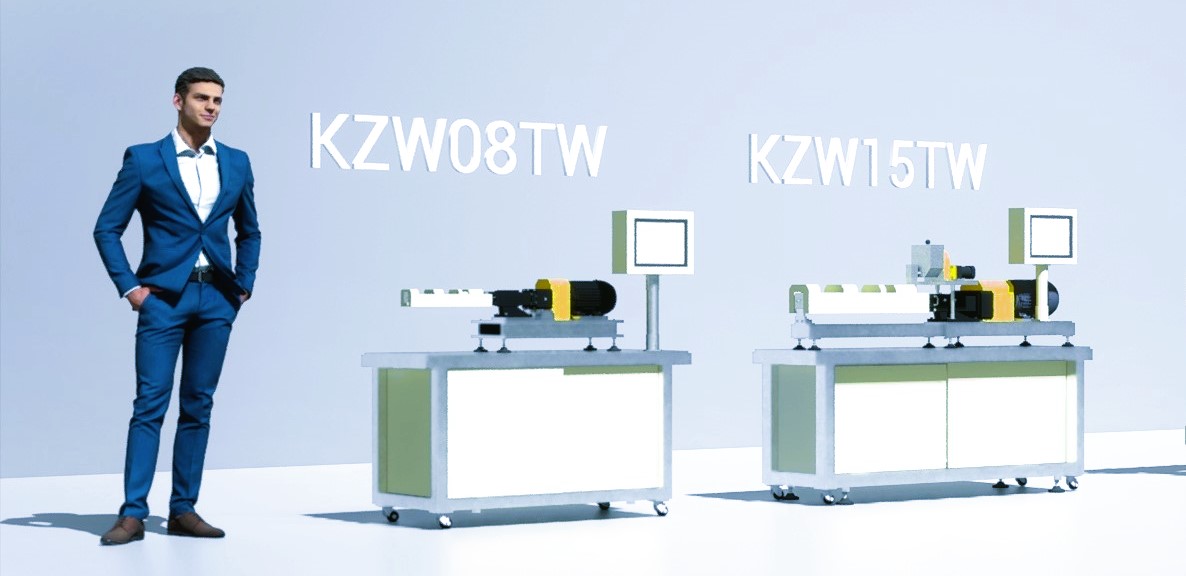 In April 2023, Technovel Corporation made two popular models of twin-screw extruders for research and development into global standard model.
KZW08TW (screw diameter : 8mm), which is most micro twin extruder all over the world.
KZW15TW ((screw diameter : 15mm), which is the best-selling model in research and development field.
As a global standard machine, we will strengthen sales in overseas country, mainly in the United States.
Technovel has accumulated a wealth of extrusion know-how, and not only sells twin screw extruder, we also propose optimal extrusion molding and screw configuration for customers who are considering purchasing.
Technovel Corporation