Strategic Partnership with Orbetron LLC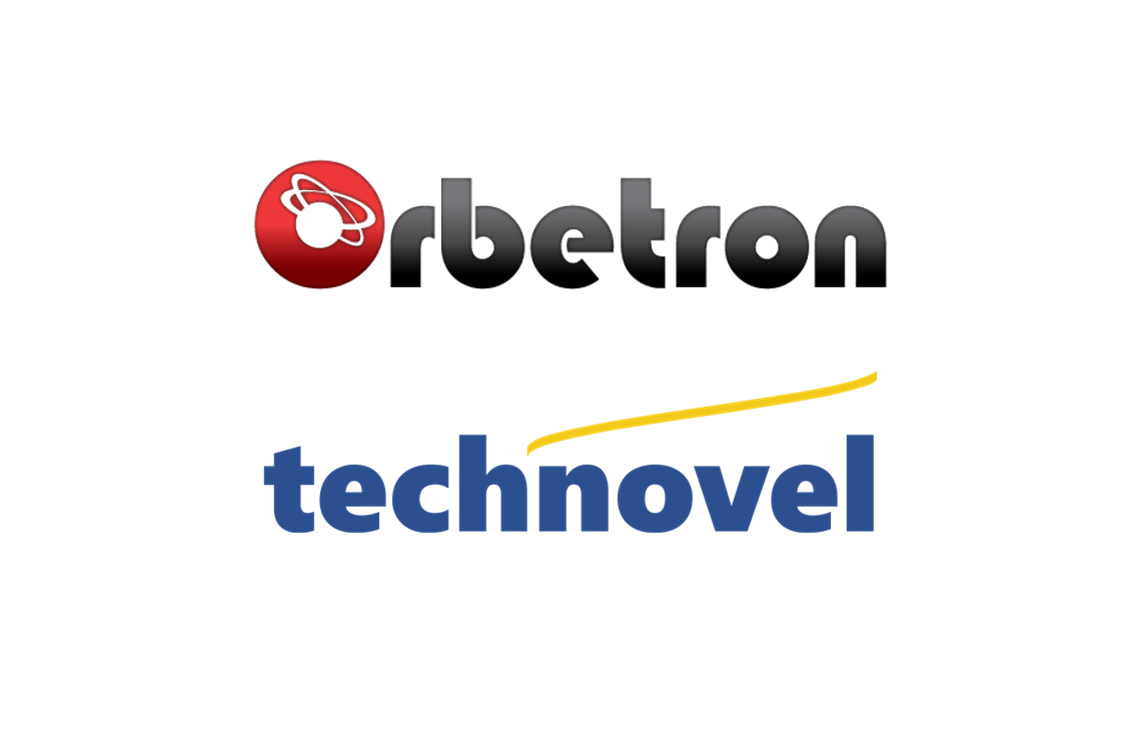 Technovel Corporation. ("Technovel", Head Office: Osaka) and Orbetron LLC ("Orbetron", Head Office: Lincoln Rhode Island) have reached agreement and concluded a Memorandum of Understanding ("MOU") from March 2023. regarding the sales partnership with the aim of promoting Orbetron product by Technovel in Japan and promoting Technovel product in USA as strategic partners.
By leveraging their collaborative relationship built in the extrusion field, Technovel and Orbetron will work together toward developing new markets.
Technovel has been expanding its global business toward creating novel technologies and innovative extruder, utilizing its knowledge in extrusion business. Technovel aims to further deepen the strategic partnership with Orbetron, and will work to best solutions to the entire extrusion value chain.
About Orbetron (HP : https://www.orbetron.com/)
Orbetron was founded in 2011 to fill a niche in the low-rate bulk material feeding market, but it's consistent drive to design, engineer, and produce state-of-the-art equipment that has allowed us to expand internationally.
Orbetron is a customer-focused company that offers more than an off-the-shelf solution. Orbetron work with our clients to design, engineer, and manufacture customized dry bulk and liquid material feeding systems specific for your application. In-house design capabilities allow for variations in concept to fit most process requirements.
As technology evolves, Orbetron's goal is to stay up to date with its cycle. At Orbetron, we'll help you create a feeding or blending solution to fit your unique needs.
Technovel Corporation